Going to matches in Spain!
During sports camps and international tournaments organized by BK Turismo in Spain you have the opportunity to experience an amazing experience by going to the match of FC Barcelona (La Liga, Champions League, Copa Del Rey).
BK Turismo also offers trips to RCD Espanyol matches in Barcelona or Girona FC matches in Girona.
You can choose a convenient date for your sports camp in Spain, so that you can see the match and we'll organize everything
from A to Z.
We are an experienced ticket supplier who guarantees their authenticity.
WHY IT IS WORTH BUYING TICKETS FOR MATCHES FROM US?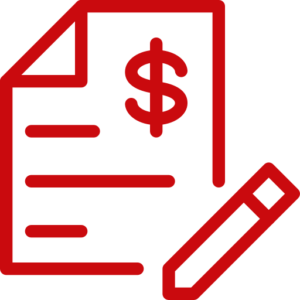 we make out invoices
 we have our office in Poland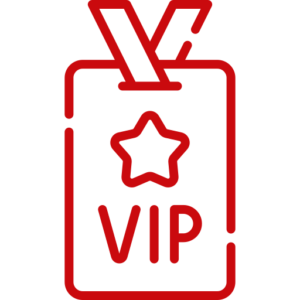 we have the best seats in the stadium, including VIPs.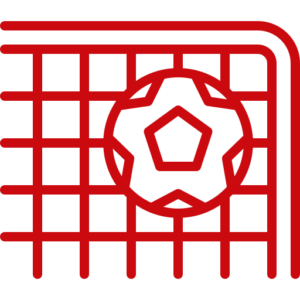 we'll arrange a trip to every game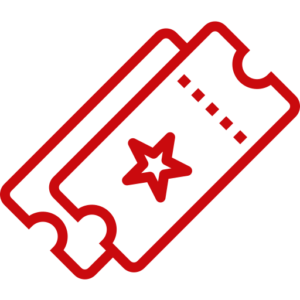 we sold thousands of tickets and hundreds of companies and sports academies used our services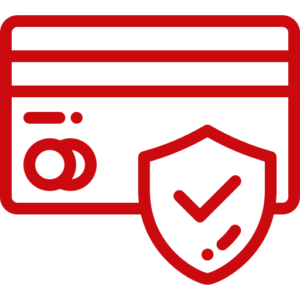 possibility of payment by bank transfer